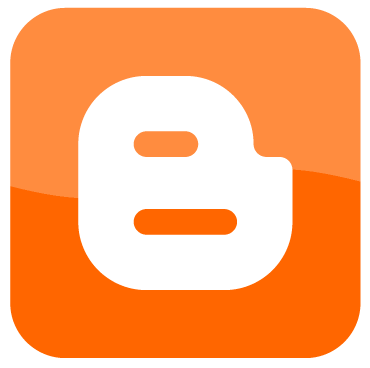 I just want to occupy a few spaces to tell the world that I do not lament relocating from other network to Blogger due to the following reasons:
A. Blog gives me the opportunity to use my mental faculties; to contemplate on different issues that is important to me and the people around me (literally and figuratively).
B. Blog serves as a good outlet in releasing positive and negative vibrations.
C. Blog reach out to old friends. I also meet various types of people as if I am part of their lives even though we are in different parts of the world and in fact never really met.
D. Blog encourages me to look back in the past; live in the present; and make plans for the future.
E. Blog challenges me to have a goal in life not just for myself and my family but more importantly as human and as citizen of this country.
F. Blog excites me everyday as if I have found a new job minus 325 pesos daily wage and a boss.
G. Blog speeds up my typing skills. And, I am also learning how to type without looking at the keyboard.
H. Blog is more private compare to ----------. Except of course, if you plug it to your friends or another blog addict happens to pass by.
I. Blog offers freedom. I can write (or type) whatever I want. There is no such thing such as "bad essay" because no one would give me a failing grade of 3.0 for poor grammar and wrong spelling.
J. Blog is an instant learning institution. It's not just about Arithmetic or Law of Demand and Supply. It's about life. It's about us.
That's all. I hope you will have your own soon (for those who doesn't have one yet). You just have to try it.